LOVE WHAT YOU DO
Whether you choose to spend your weekends in the mountains, on the water, or racing through the dirt; State Fanatics has something for those who seek adventure and believe in spending their free time outdoors while promoting the idea to play just as hard as you work.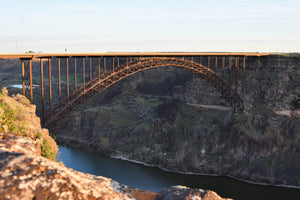 CREATED IN IDAHO
Based out of the great state of Idaho which offers the opportunity for outdoor activities all year round.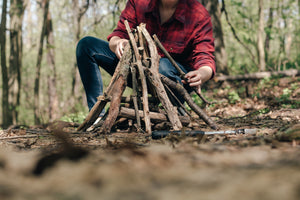 BUILT ON DIVERSITY
The diversity in our products shows through in the unique and cohesive designs that support recreational activities of any choice.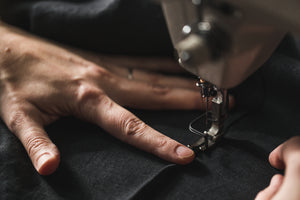 MADE TO LAST
All products are hand selected by the team to withstand activities and to be worn time and time again.